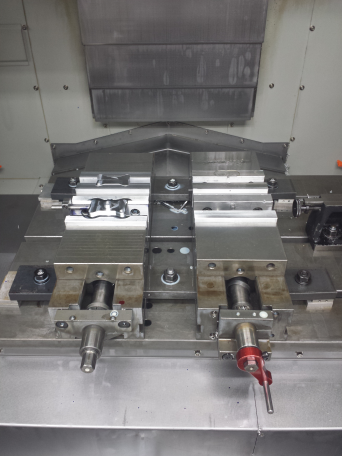 We take your privacy seriously, please read the following to understand how we use collected data.


‣ We collect information in the following ways


Information you give us via the Request Job Quote page or by using our services.

We collect anonymous user information such as your operating system version, web browser version, and IP address when you visit this website.


‣ How we use the information we collect


We do not sell, share, or rent any information with third parties unless one the following situations apply:
- We have received your consent.
- To satisfy applicable law, regulation, judicial process, legal process or enforceable governmental request.
- For external processing required to complete our services.

Anonymous user information collected by this website is used for troubleshooting and compiling visitor statistics.


‣ Cookies or similar technologies


We do not use cookies or any other similar technologies.


‣ Accessing your information


You may contact us at Swissmetric 1610 Parkdale Drive Grants Pass, Oregon 97527 (541)-476-1771 if you wish to view, delete or modify any personal, company or entity information we may have on record.